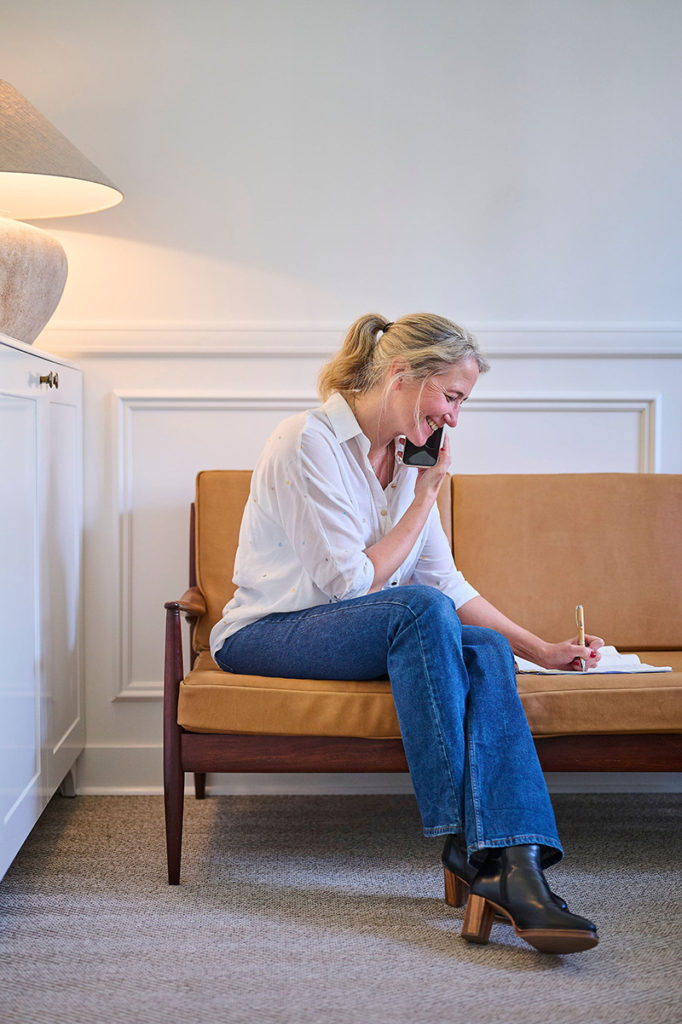 Over her 20-year career, Éliane has dealt with bioethical issues as a parliamentary attaché and run the managerial side of a growing environmental consultancy.
"I see SMEs, which represent 90% of the Belgian economy, as a huge opportunity to create a virtuous circle that has a positive influence on our future."
Building a sustainability strategy with support from us allows companies to build a genuine, resilient business model.
You shouldn't leave your heart at home when you go to work.
Send an e-mail to Eliane Dupret